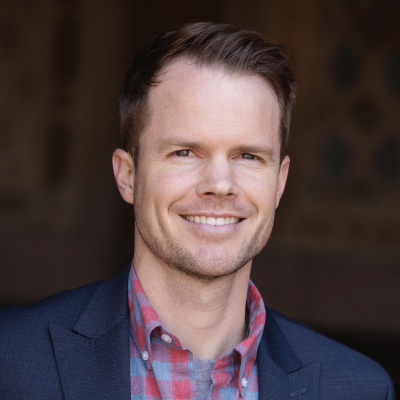 Dr. Chris Robertson grew up in Kaysville, Utah. After graduating from Brigham Young University, he attended dental school at New York University. Dr. Robertson completed his general practice residency at Montefiore Medical Center in the Bronx, New York, and has since moved back to Davis County, where he has been practicing dentistry for several years.
Outside of dentistry, Dr. Robertson takes time to enjoy the great outdoors as much as possible. He loves to golf, snowboard, bike, and camp with his family and friends. His wife and young son are his favorite people.
Dr. Robertson loves helping his patients achieve their dental goals. He understands how much having healthy teeth and an attractive smile can contribute to one's quality of life. Dr. Robertson's goal is to get his patients' oral health in check as efficiently as possible so they can focus on living their best lives.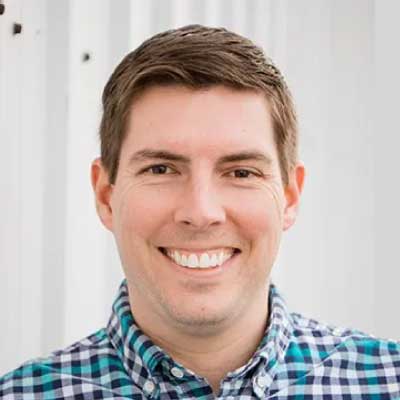 Dr. David Jacobson grew up in Dallas, Texas. He graduated from BYU with a degree in microbiology. He then attended dental school back in his home state at Baylor University. Dr. David then proudly served for 6 years as a general dentist for the United States Army. He then completed a 2-year residency at the University of Minnesota specializing in pediatric dentistry.
Dr. David loves being a pediatric dentist. He believes that fun and comfortable experiences in the dental chair set children up for optimum oral health for the rest of their lives. He loves to show his patients the dental instruments and help them feel engaged in the process. He is patient and gentle and helps put parents and children at ease right away.
Outside of dentistry, Dr. David and his wife, Samantha, are the parents of 8 children. He loves building forts in the basement and snow and playing board games with his kids. He also loves to play tennis and pickleball.